Purchasing products from Homework Simple is easy.
Step 1:
There are 2 ways to add items to your shopping cart. When you are in the results page of your search query, you can click the price button.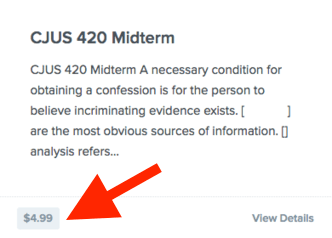 The Add to Cart button should pop out.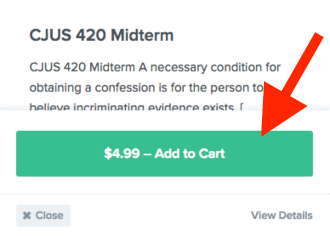 When you click the study material to view more details, there is an Add to Cart button to the right.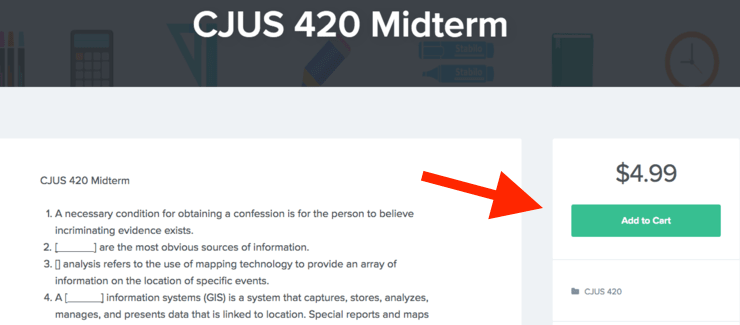 Step 2:
If you qualify for a discount, enter your discount code. After that, fill out your information and click the Purchase button.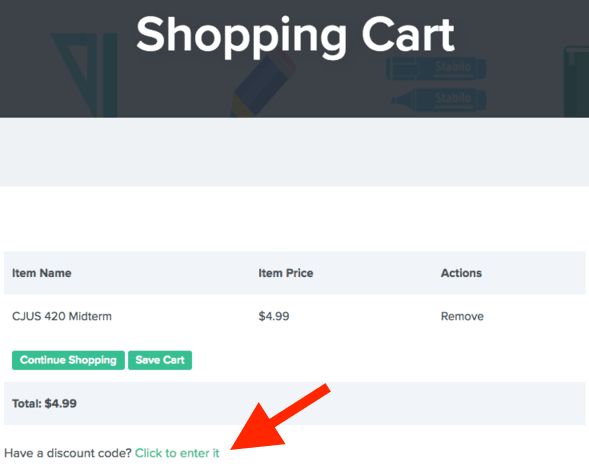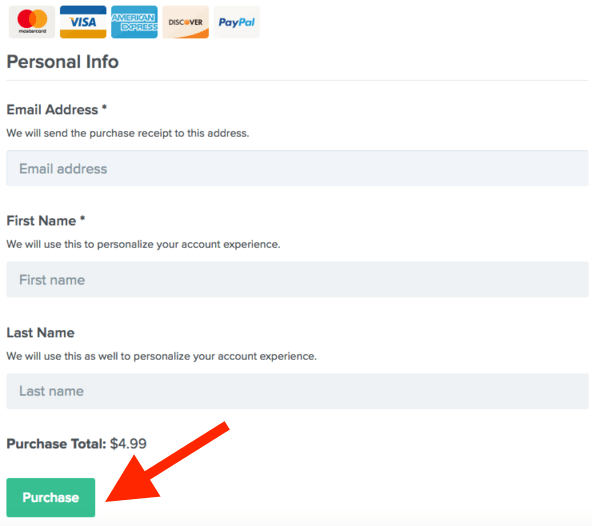 Step 3:
You will be redirected to Paypal where you can pay via Credit Card as a guest or use your existing Paypal account. When you are a Paypal guest, there is no need to sign up for a Paypal account.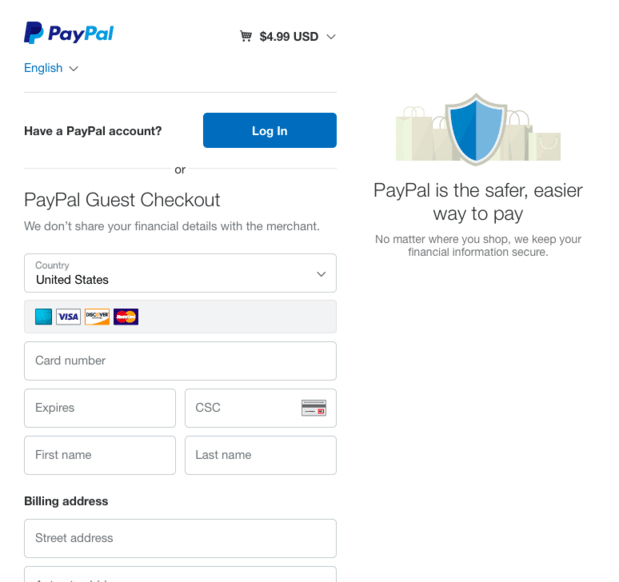 Step 4:
Once you are done paying, you should be redirected to the Purchase Confirmation page where you will see your download link. You will also get the download link via e-mail. Make sure the e-mail address entered during checkout is valid. If you do not see our e-mails, check to see if [email protected] is in your Spam folder. Mark it as NOT spam.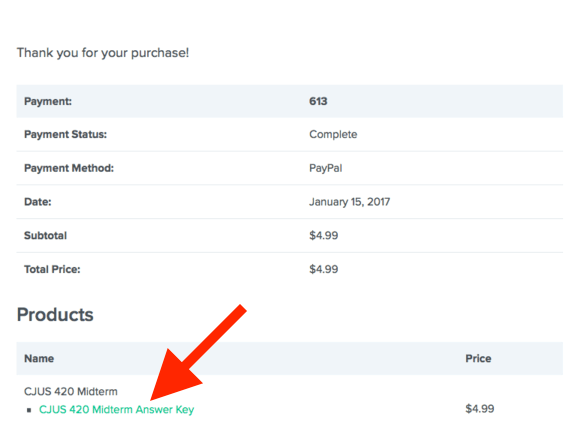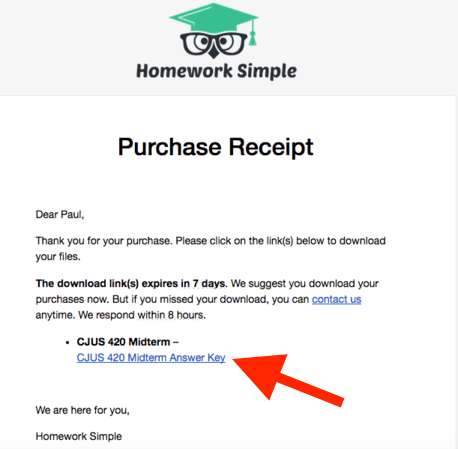 If you get any errors in the checkout process, we have a page dedicated to troubleshooting these errors. You can also head over to our Contact page. We respond within 8 hours.